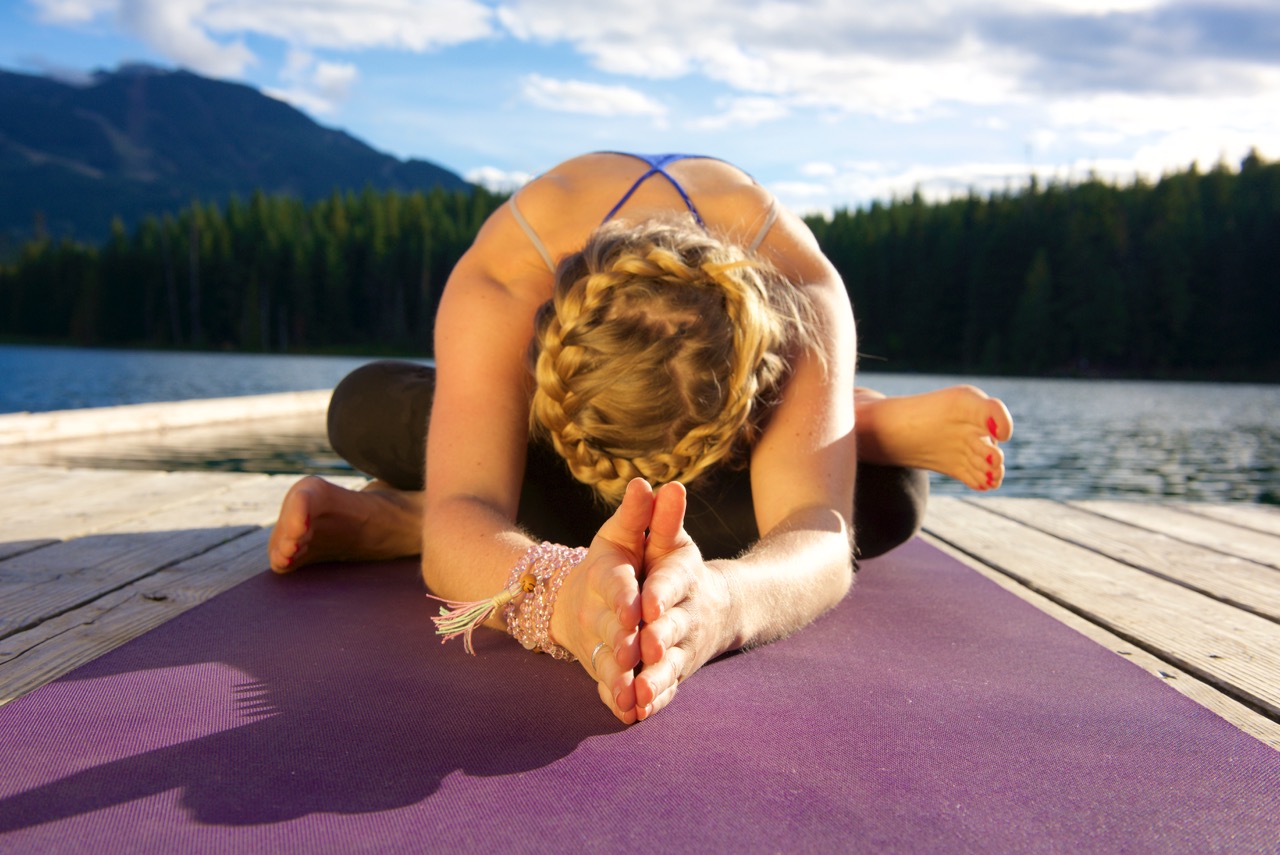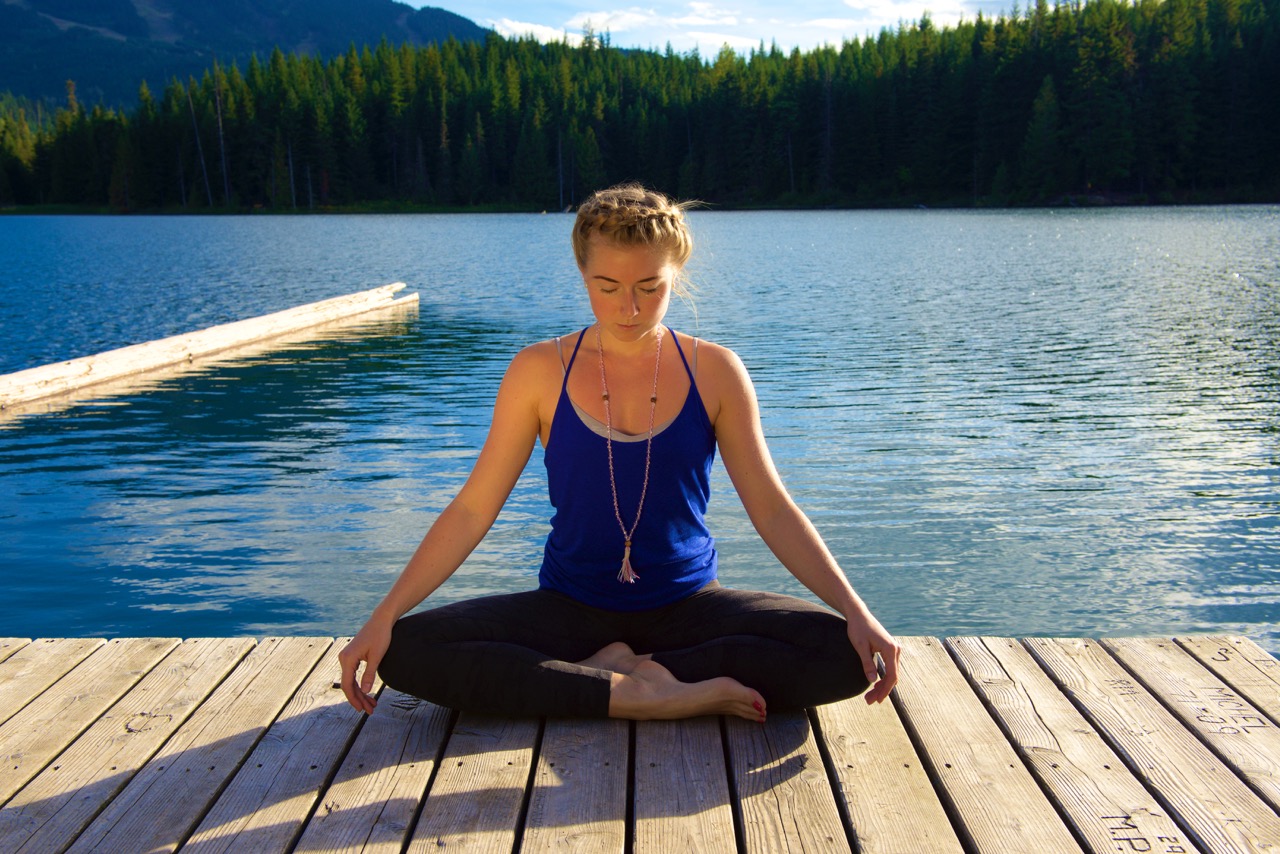 Find Your Perfect Yoga Retreat
Bringing a holistic approach to your health and your holidays with both group yoga retreats and bespoke yoga retreats.
Jessica is a registered Osteopath and Yoga teacher with a huge passion for health and wellness. She brings together multiple aspects of her expertise to enhance your wellbeing – through luxury yoga retreats, massage treatments and yoga (group or private).
The value of taking care of oneself has never been so important – Jessica loves the opportunity to share and support you in a healthier and happier way of living.
Explore our site for more information about upcoming luxury yoga retreats.
2019 Retreats
Booking a yoga retreat on your own or looking to join like minded people?
We have something for everyone; UK yoga retreats, Ski and Yoga Retreats, Fitness and Yoga Retreats…
Bespoke Retreats
Looking for a personalised, exclusive yoga retreat?
Why don't you get together with your friends; choose your perfect yoga retreat date, your dream yoga retreat destination and hand select a blend of your favourite cuisines…
Click below to complete our enquiry form and let me provide you with your own exclusive personalised yoga retreat.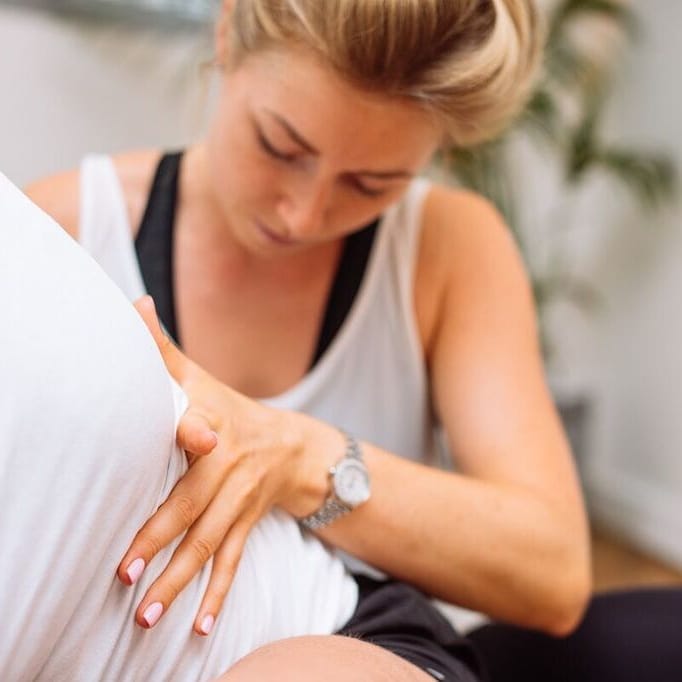 GALLERY
Take the look at where we have been and the beautiful places we are yet to take you!